Community Outreach at Tanglin Rugby Club
TRC is an amazing family that looks after its own and community outreach is an extension of that philosophy where we are broadening our contribution to others and extending the rugby family.  While many of us have privileged lives in Singapore there are many who don't, both here and abroad, and a focus on helping others is key to TRC's DNA.
TRC has collaborated with Kampuchea Balopp for many years now with teams coming to our tournaments and inspiring reciprocal tours to Cambodia by the Singapore Valkyries and TRC.  TRC's sponsorship of the Good Sport Campaign in Cambodia was born out of our partnership and could only happen due to the generosity of TRC members.  The initiative helped to train new rugby coaches from across Cambodia to bring rugby and sport to communities across the country.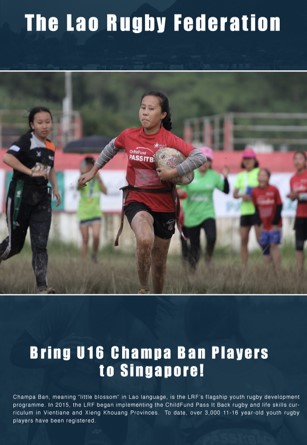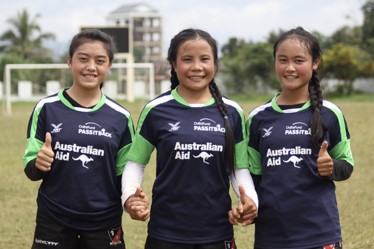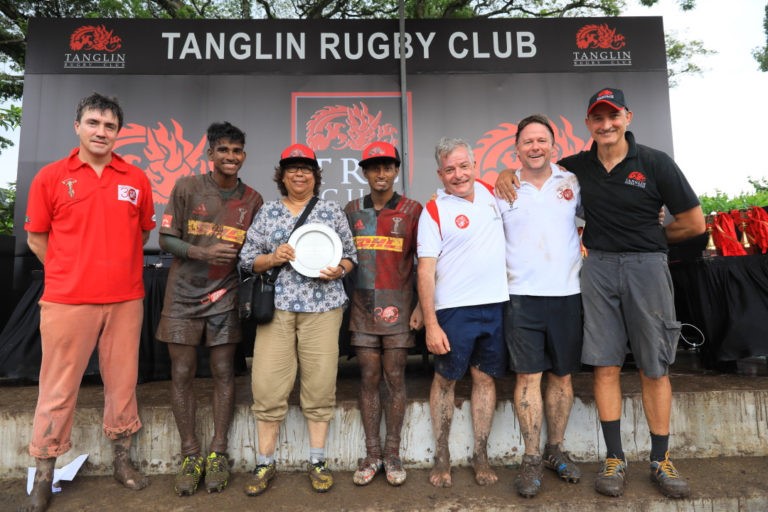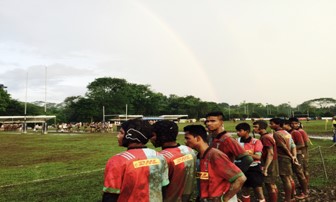 Over the last 4 years we've worked with rugby clubs from Singapore, Indonesia, Laos and India to bring teams of girls and boys to our tournaments, give them international experience, their own passports in many cases and build relationships with TRC kids. This has been a hugely rewarding experience for all involved and built some life long friendships. We are planning tours to Cambodia & India this year to support our charity and NGO partners

TRC are also hugely proud to work with the Nicholson Memorial Fund  and Atlas Foundation to improve the lives of the poorest people on earth through the power of rugby.
If you'd liked to get involved with TRC's outreach programme, email us at community@trc.sg