2023 Teams & Training
All players join age groups based strictly on their Year of Birth.
Our season is based on the Calendar Year (January to December) so everyone moves up an age group in the January.
We train as an age group each Sunday morning at the TRC Pitches located at Turf City.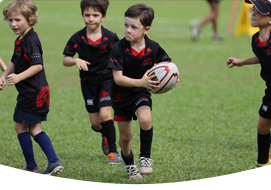 Rugby – Non – Contact
U5 (2018 or younger)
8:00am – 9:00am
U6 (2017) 
8:00am – 9:30am
U7 (2016) 
8.00am – 9.30am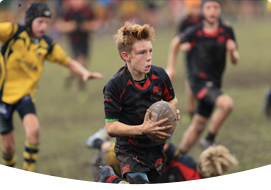 Rugby – Contact
U8C (2015) 
8.00am – 9.30am
U9C (2014) 
8.00am – 9.30am
U10C (2013) 
8.00am – 9.30am
U11C (2012) 
8.00am – 9.30am
U12C (2011) 
9.30am – 11.00am
U14C (2009) 
9.30am – 11.00am
U15C (2008) 
9.30am – 11.00am
U17C – Islanders (2006 – 2007)
9.30am – 11.00am
Girls Rugby – Contact
U12 GC (2011 & 2012)
9.30am – 11.00am
U14 GC (2009 & 2010) 
9.30am – 11.00am
U16 GC (2007 & 2008)
9.30am – 11.00am
U18 GC (2005 & 2006)
9.30am – 11.00am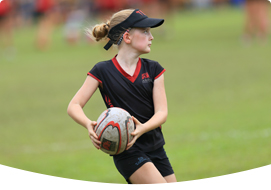 Touch Rugby
U10T (2013 or younger)
11.00am – 12.30pm
U12T (2011 & 2012)
11.00am – 12.30pm
U14T (2009 & 2010)
11.00am – 12.30pm
U16T (2007 & 2008)
11.00am – 12.30pm
U19T (2004 – 2006)
11.00am – 12.30pm